Some races get in your blood and some build a home in your heart. The Tour Divide did both.
How could it not, with over 2700 miles and just shy of 200,000 feet of vertical climbing that kept me chomping at the bit for more. Off road for 90% of the route, the self-supported race that starts off in Banff, B.A. Canada and ends in Antelope Wells at the border to Mexico offers intense hike a bikes, wicked fun climbs and descents that last for miles, rocks, sand, wild life and weather of every kind. And that's the easy part. There's a reason it's known as the hardest off-road race in the world. I couldn't get enough.
With pure excitement and eager anticipation, I collected my gear, brought home my bike and started bikecamping every weekend. I rode into the night and into the storms, knowing that at the Tour Divide anything is possible and there are no easy exits unless you get really lucky and happen to be passing through one of the rare cities in which people still live. If you have a mechanical, you fix it yourself. Break or lose your mapping device? You'd better know how to navigate the stars because you might be there for days before anyone finds you or you find help.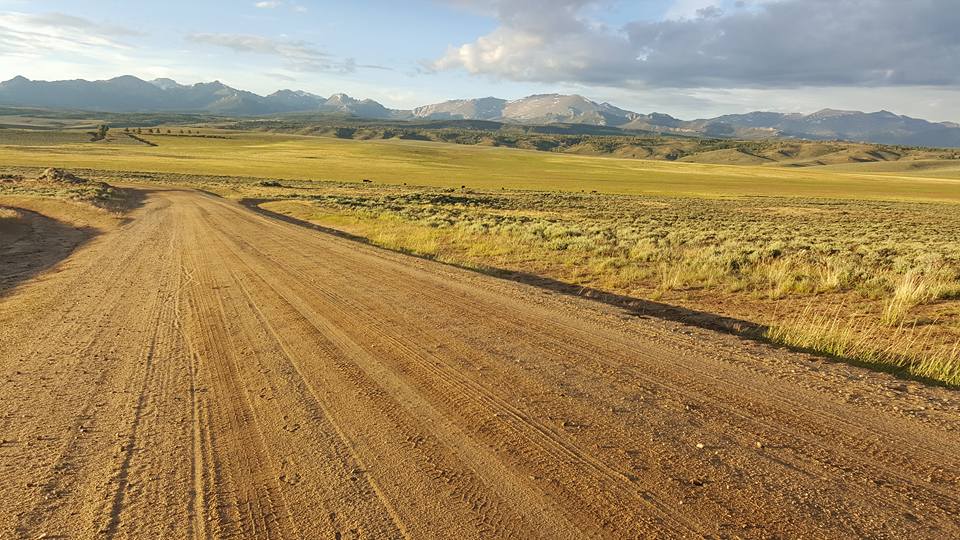 Highlights – Immersing myself in the most beautiful mountains and trails I have ever seen. Riding my bike every single day for over a month. Meeting very cool people from around the world. Challenging myself like never before. Experiencing life and bike racing in a whole new way. Finishing the Tour Divide.
Unique Challenges – Being attacked by a rattle snake, chased by wild dogs, making camp among bears, tarantulas, scorpions and snakes. Running out of food once and water twice in high heat several miles from town. Near frozen fingers and hypothermia at the start of the race and near heat exhaustion towards the end. Using 130mm cranks so that I could peddle my bike with a severe knee injury.
Many times races that take us to our limits and beyond can be classified as a one and done but even though I vowed to never ride my bike again shortly after crossing the finish line, I was already making plans for next year before my flight touched down back home in Minneapolis. If you can't take time off, aren't sure if you have what it takes or love riding tough terrain, do yourself a favor and make the time to ride at least part of the course. You'll be glad you did. It doesn't get much better than the Tour Divide.